Arianita Mulahu, DMD
James L. Verna, DDS
ADDRESS
551 Fifth Avenue, Suite 1114
New York, NY 10176
Directions
---
Welcome to the Office of
Arianita Mulahu, DMD and James L. Verna, DDS
---
Welcome to our practice! Our practice philosophy is to provide the highest quality of dental care in an atmosphere of mutual respect and trust. Our conservative approach focuses on each patient's individual needs in order to provide them with excellent dental care. Both Dr. Verna and Dr. Mulahu spend a considerable amount of time taking continuing education courses to stay abreast of the latest technology and advancements.
The success of our practice is built on professional ability and the genuine concern for each and every one of our patients. Our state-of-the-art office caters to a clientele that appreciates highly personalized, quality care. For more than 47 years, our wonderful patients have demonstrated their trust in us by investing in their oral health and by referring both family and friends to our office. It is our goal is to help you have the bright and healthy smile you've always wanted.
---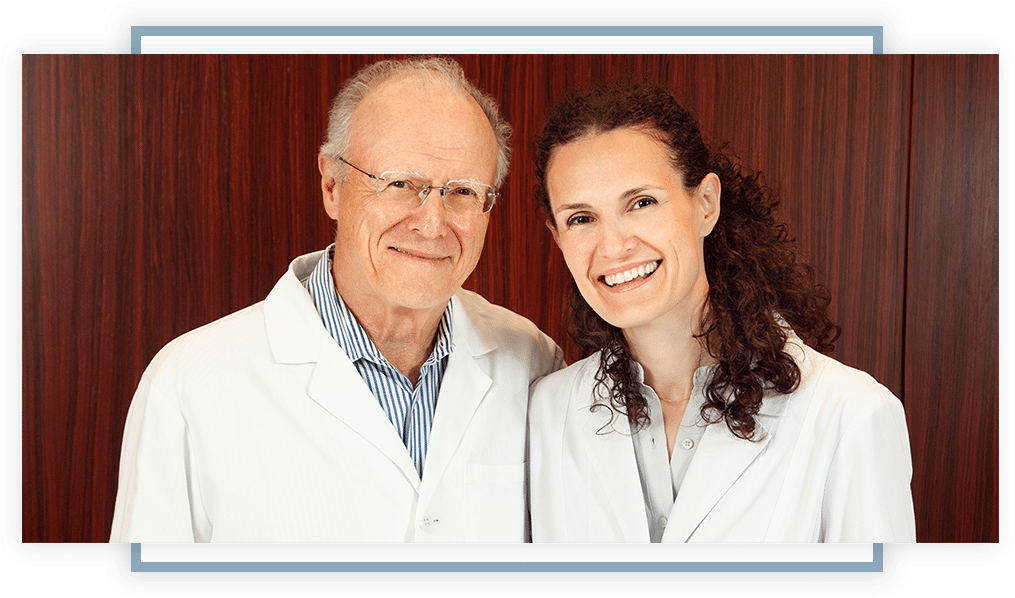 ---
Request an Appointment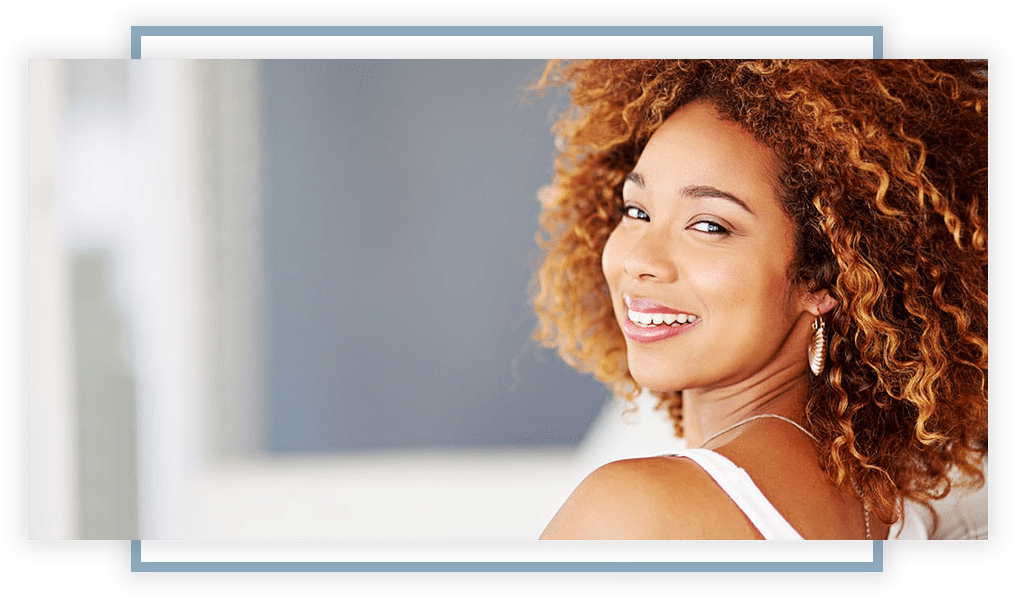 Cosmetic Dentistry
---
As specialists in cosmetic dentistry, our team not only focuses on the health and function of your teeth, but they also pay close attention to the overall appearance of your smile.
---
Learn More
Invisalign
---
With a modern approach to straightening teeth, Invisalign® utilizes custom 3D computer graphic technology to create a series of custom made aligners that provide optimal results with minimal effort!
---
Learn More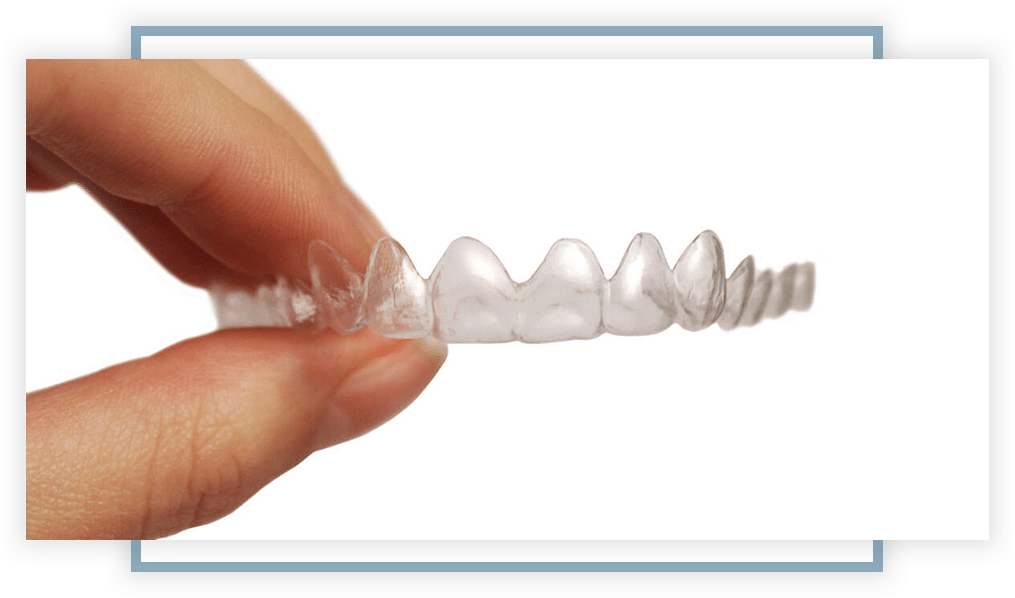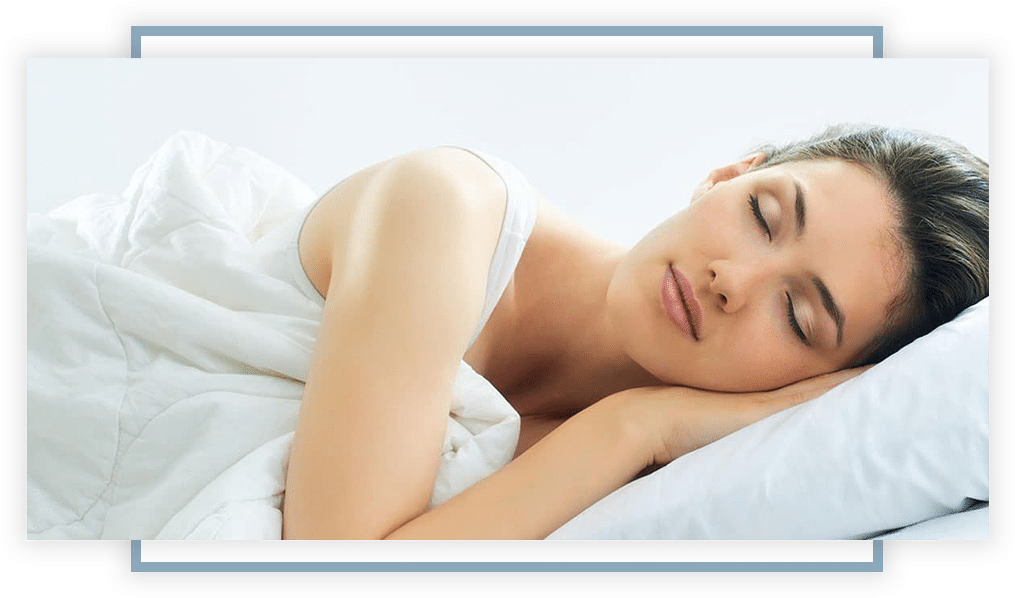 Sleep Apnea
---
Sleep apnea is a disorder in which a patient experiences one or more pauses in breathing or shallow breaths during sleep. The sleep disruption caused by sleep apnea can negatively impact your quality of sleep, leaving you tired and irritable.
---
Learn More
Dr. Arianita Mulahu
Our Team
---
For our dedicated and experienced team, dentistry is not just a job, it's our passion. Our friendly team members focus on providing our patients with the most advanced techniques in a warm and relaxing atmosphere.
---
Learn More
---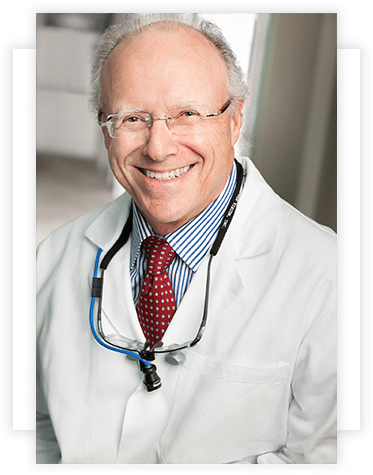 Dr. James Verna

Dr Mulahu's extremely thoughtful and caring. She takes time to explain things with you and make sure that you are comfortable. I trust her 100% and can highly recommend her to anyone.
- Akiko T.
My wife and I saw Dr. Verna for some years and then Dr. Mulahu when she was brought into the practice. Dr. Mulahu is superb, as was Dr. Verna, and that is saying a lot.
- Peter S.
The best. Talent, caring and soft hands. Hard to imagine anyone better.
- Barry T.
Wonderful, wonderful caring staff for this very nervous patient. Am beyond hyper when I go for my three-times-a-year exams, and the staff is amazing and patient. Absolutely recommended!
- Heidi H.
Dr. Mulahu is a wonder. Kind, empathic, gentle and highly proficient at her dentistry. If there was a 6 Star review, she would surely merit it.
- Sheila C.
Wonderful care, I will still come back twice a year after my move to Florida!
- Richard S.
Arianita Mulahu, DMD
James L. Verna, DDS
ADDRESS
551 Fifth Avenue, Suite 1114
New York, NY 10176
Directions
---